DONNA JUBERT-PEAYS, 4/20/54 - 5/15/19
As we mourn Donna's passing, we also celebrate her accomplishments, good humor, and indomitable spirit.
Donna joined the team after she had already vanquished breast cancer. She was a dedicated paddler and enthusiastic participant in so many of the crazy antics and activities that the Team has undertaken. Whether she was wearing a pink tutu and tiara at the Punta Gorda Race, a witch's hat and broom at a Halloween race, a bright pink and frilly over-bra for selling beer, or a buffalo horn hat at the Muddy Buddy race, Donna jumped in with gusto. She was fun loving, quick to help out, and generous with her smile and laughter.
Donna was also generous with her time for the Pinks. She served as treasurer for two 2-year terms managing our bank accounts and somehow covering all the bills–even when we weren't quite sure if our fundraising efforts were going to keep up with our spending habits! Donna's calm and steady attention to detail kept us in the black and made her the perfect candidate for president in 2016.
Certainly, after 4 years as a principal officer of the Team, Donna had earned a break from responsibility. And after the devastating diagnosis of Stage 4 Ovarian Cancer, Donna could easily have taken a pass on her nomination. But that wasn't Donna. When her cancer treatments made it impossible to continue working as a nurse at All Children's Hospital, Donna saw this as an opportunity to retire from work and accept the challenge of being president of the Pinks. For two years, despite enduring treatments, recurrences, more treatments and clinical trials, Donna served the Team she loved.
She will not be forgotten. Like all of the teammates we have lost, we will add Donna's paddle decal to a place of honor in our dragon boat, the Dragon Lady. Donna's memory will motivate us to paddle harder. Her legacy will inspire us to serve the Team generously, and her smile will remind us to enjoy life to the fullest.
She will always be a shining example for all of us. Thank you, Donna. We love you!
Link to Funeral Home Obituary _
http://www.brettfuneralhome.net/obituary/Donna-Marie-Jubert-Peays/St.-Petersburg-FL/1846387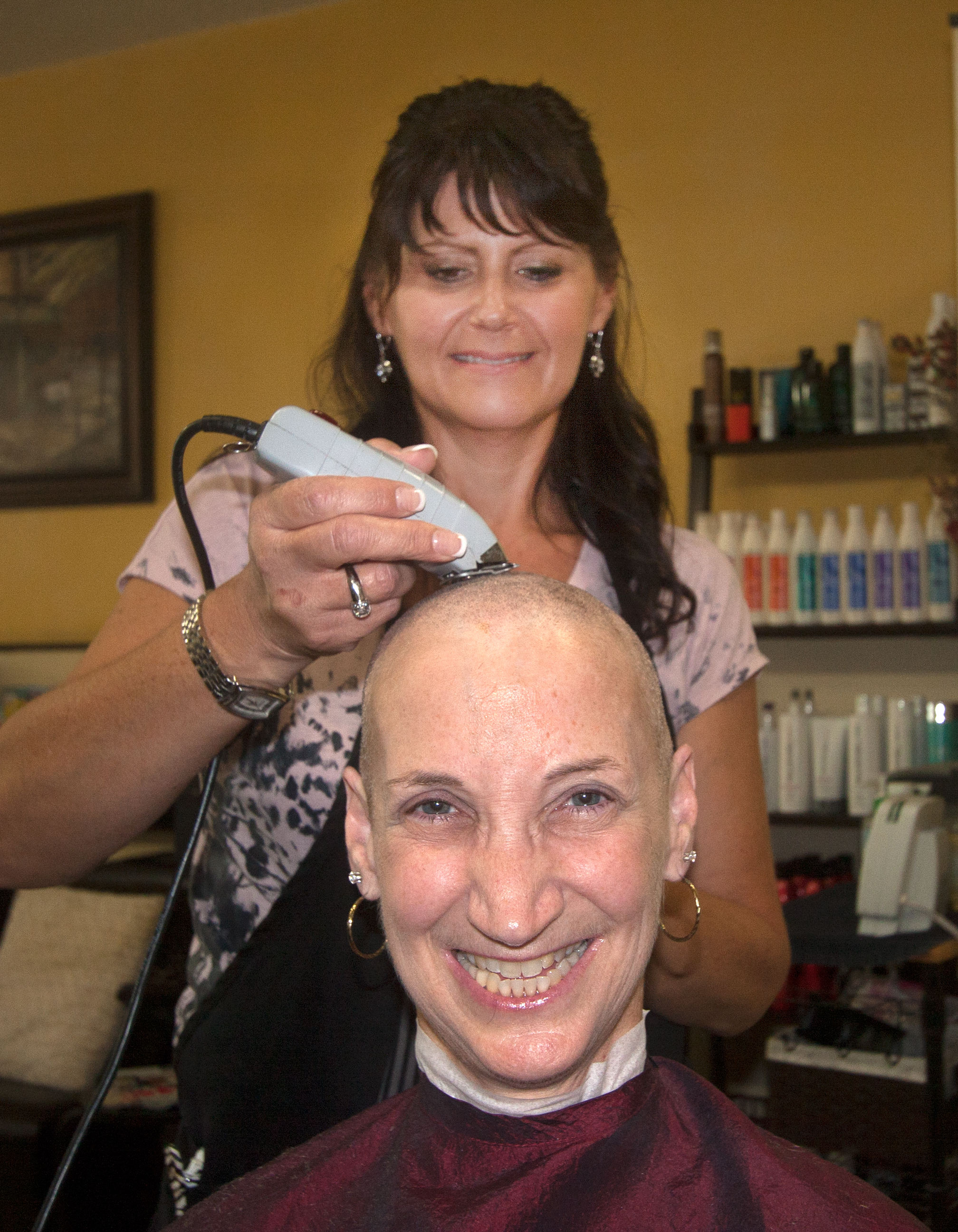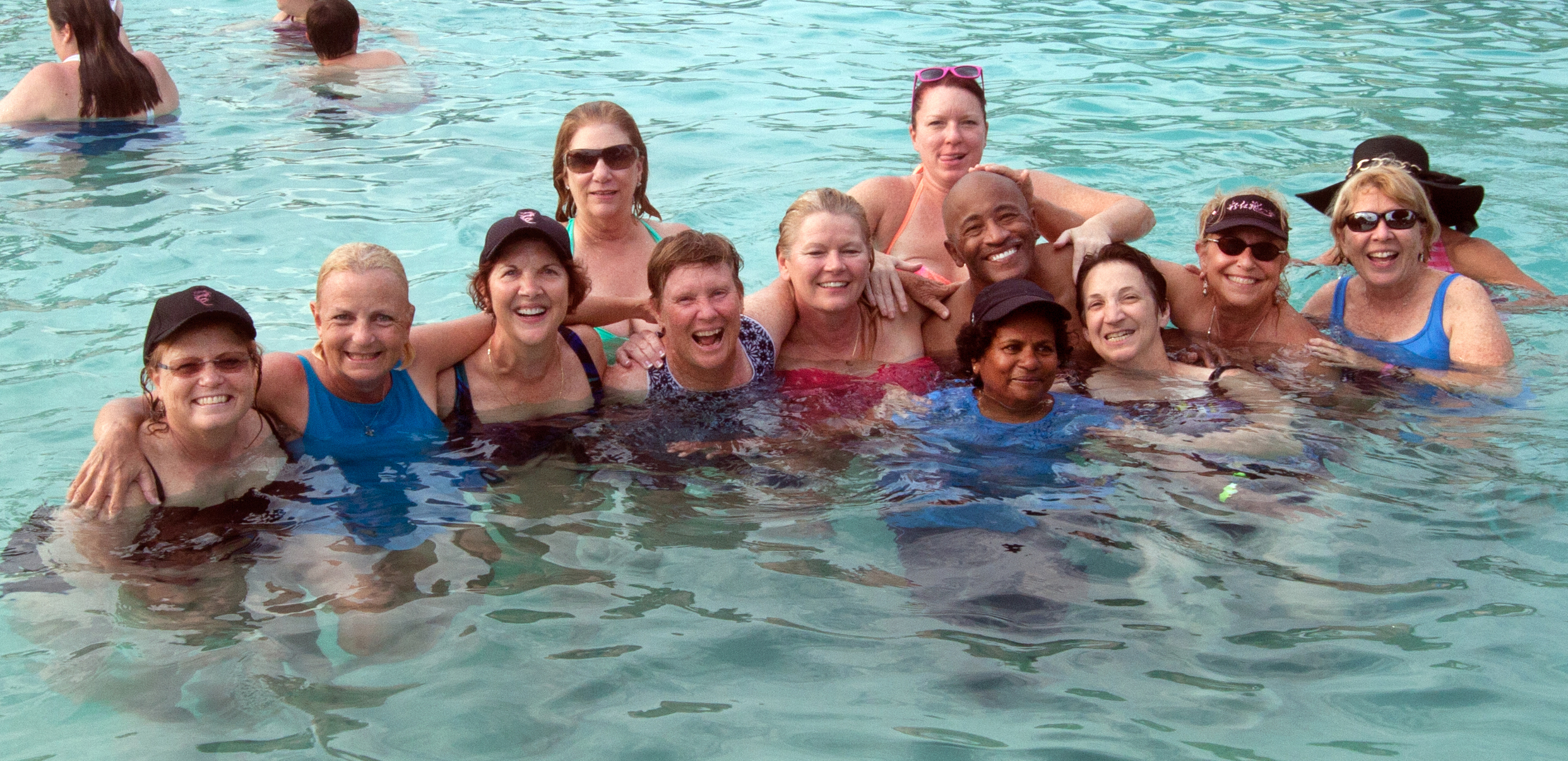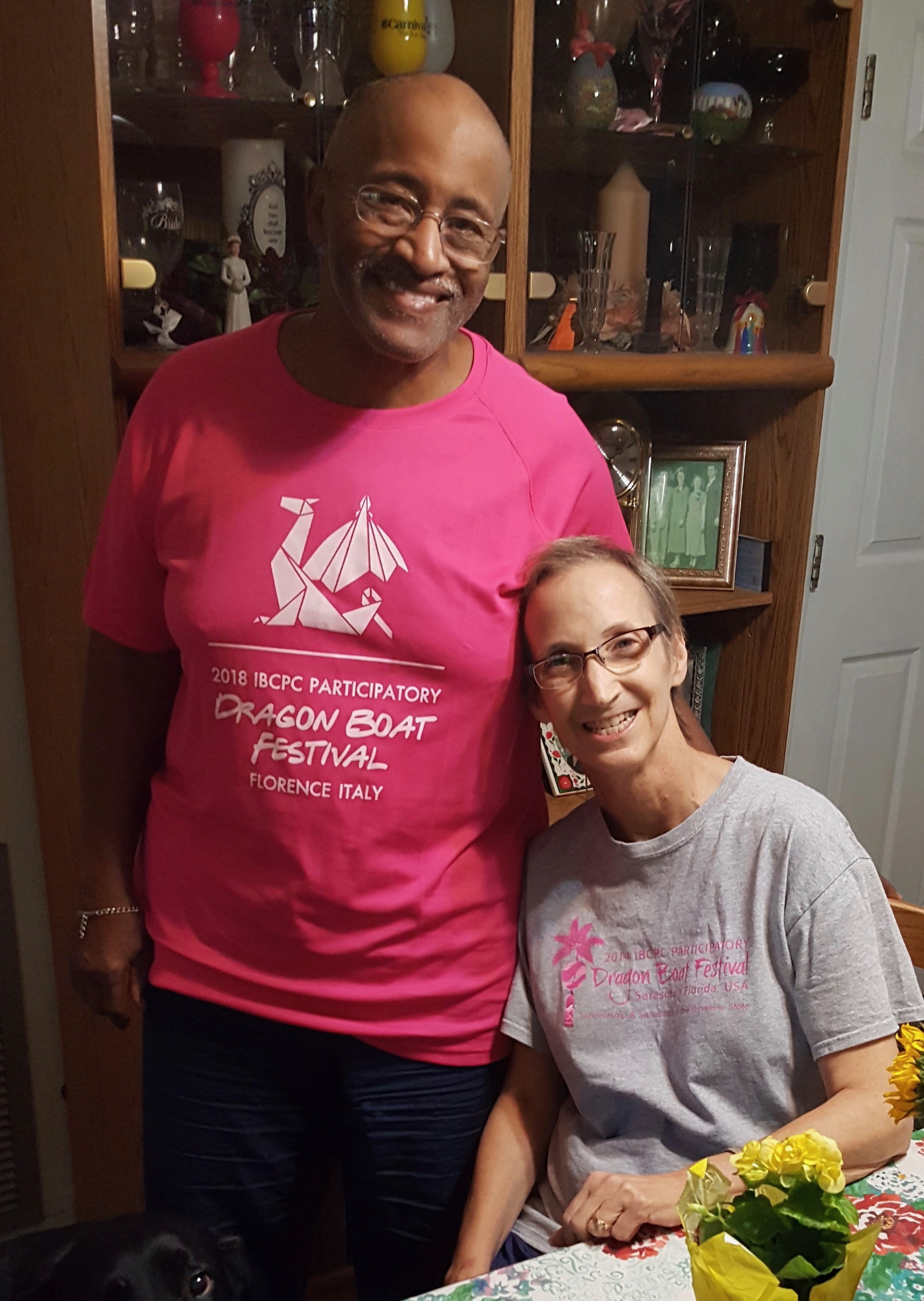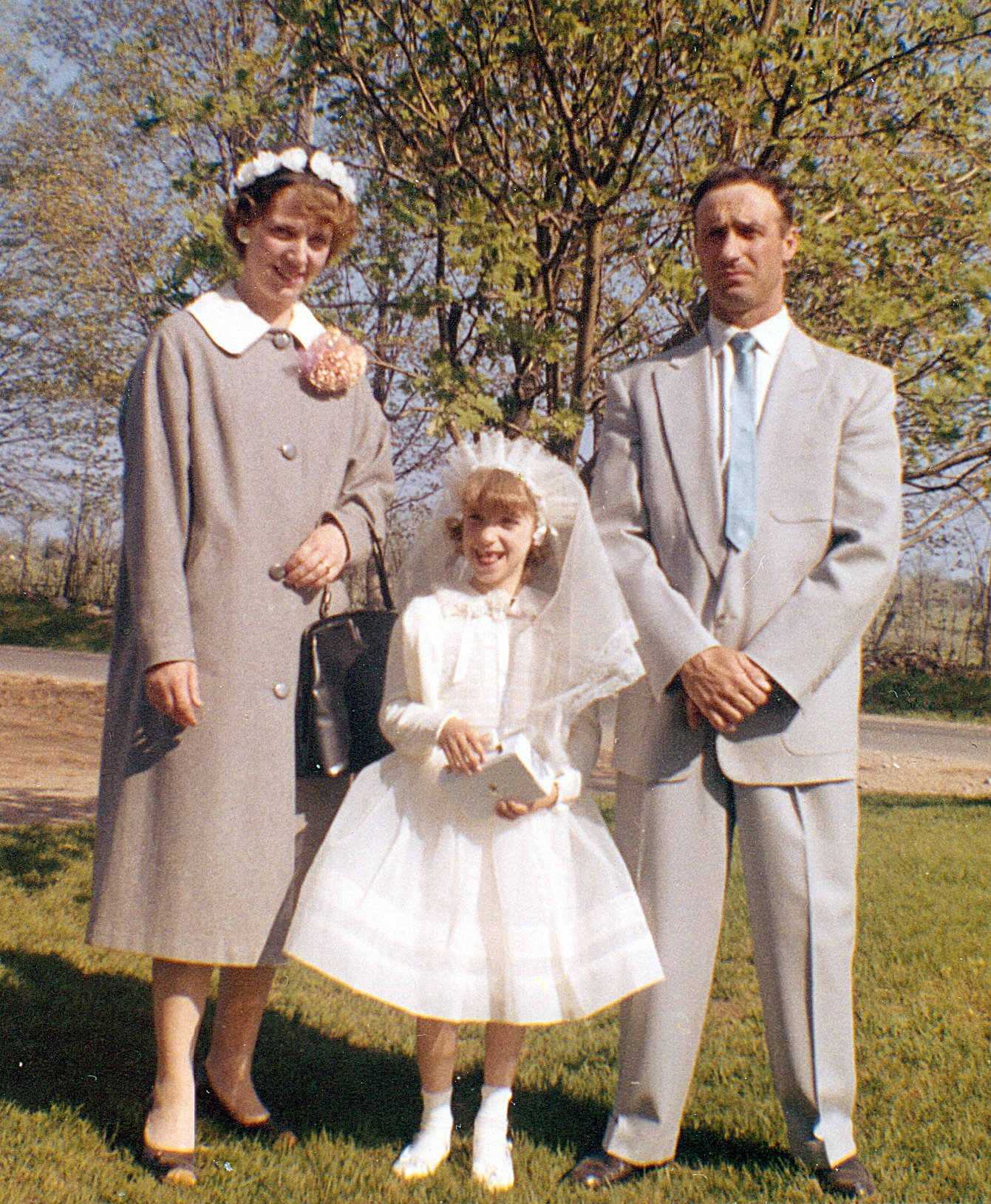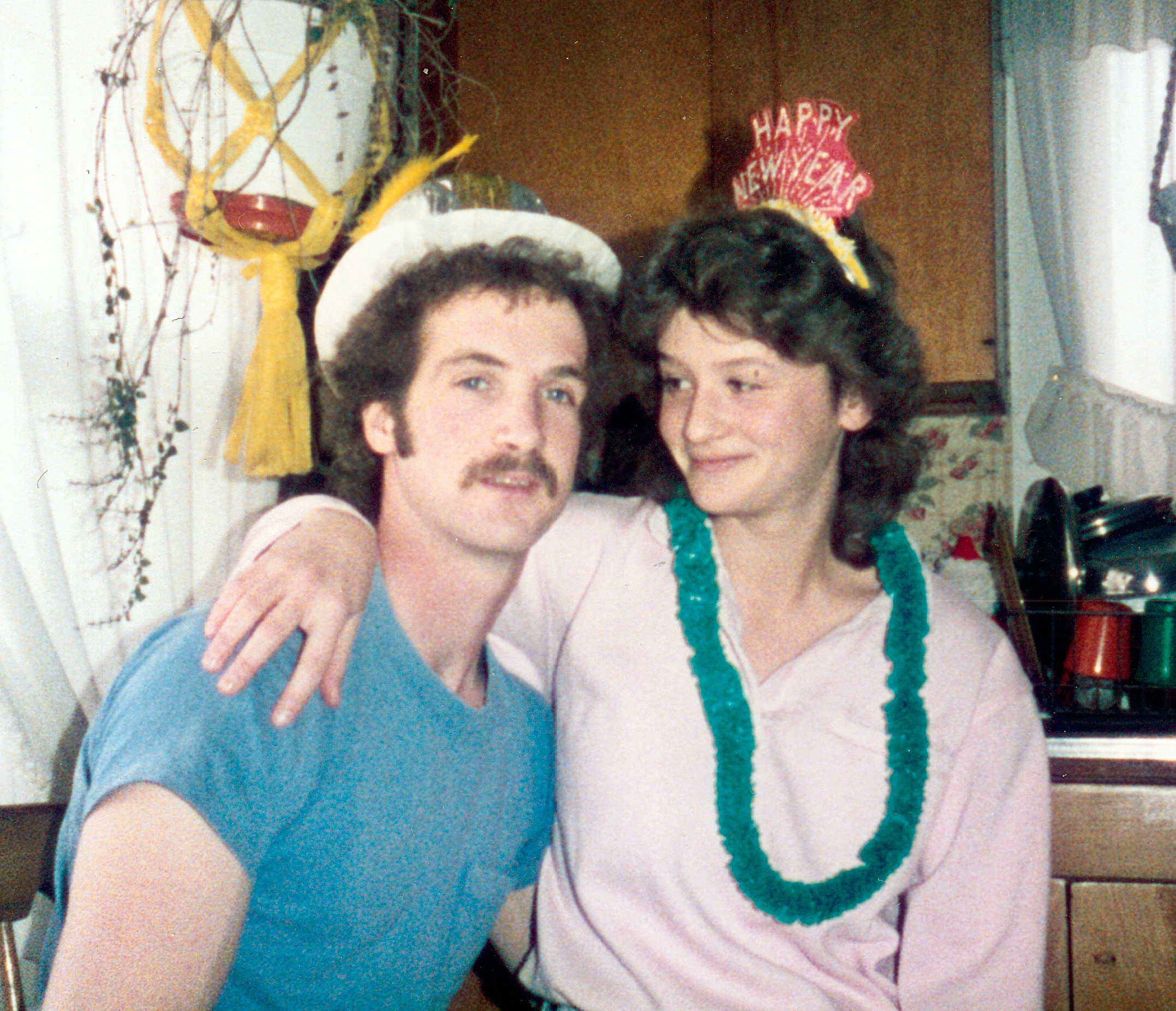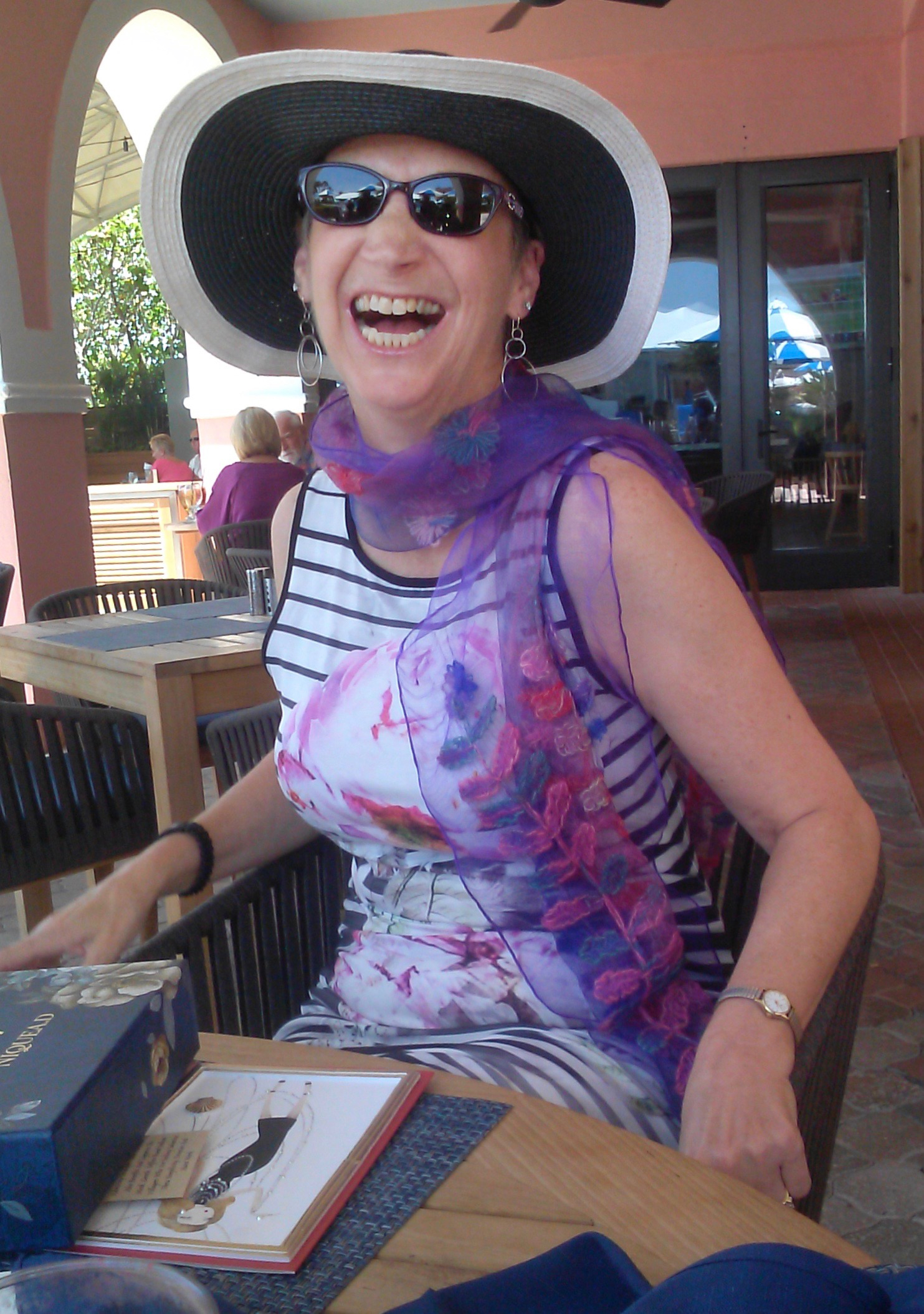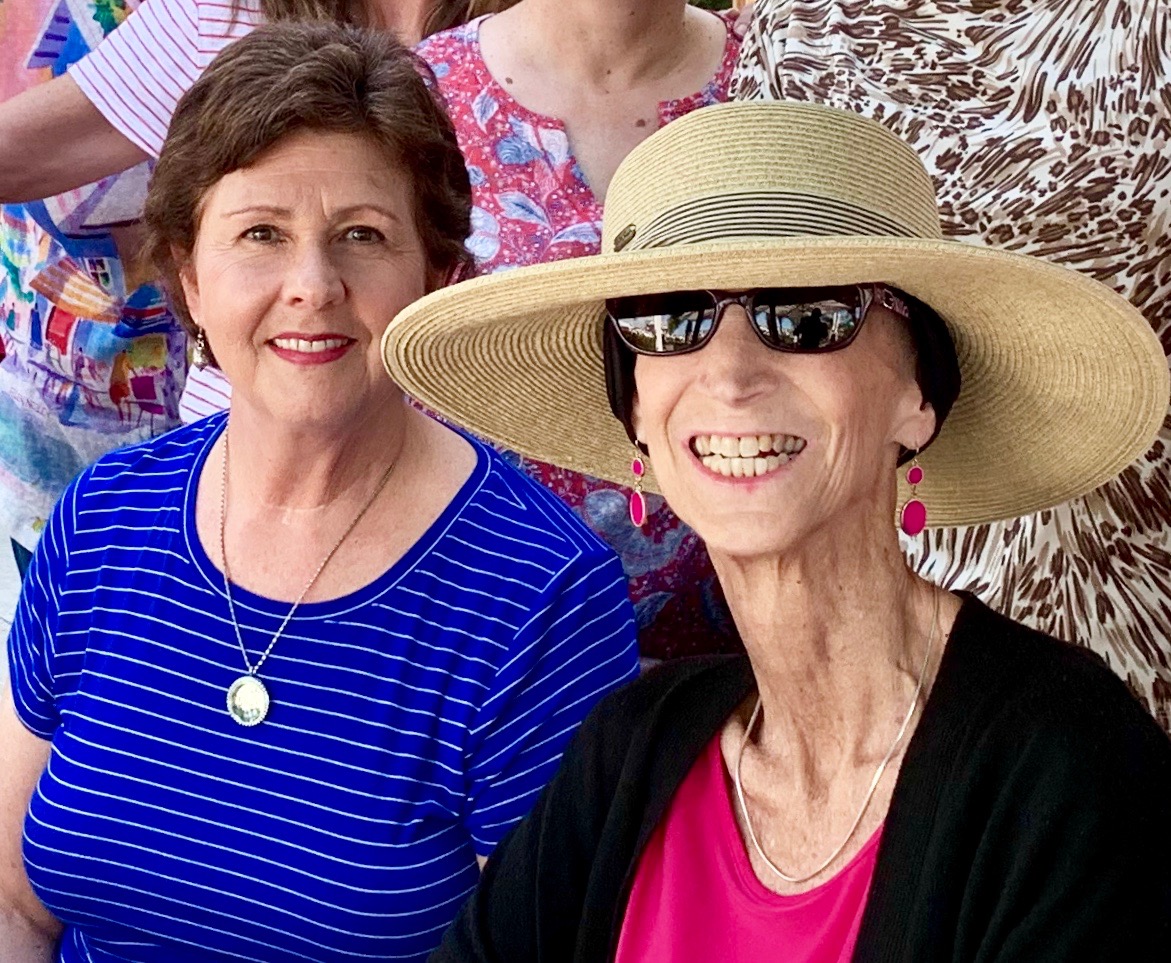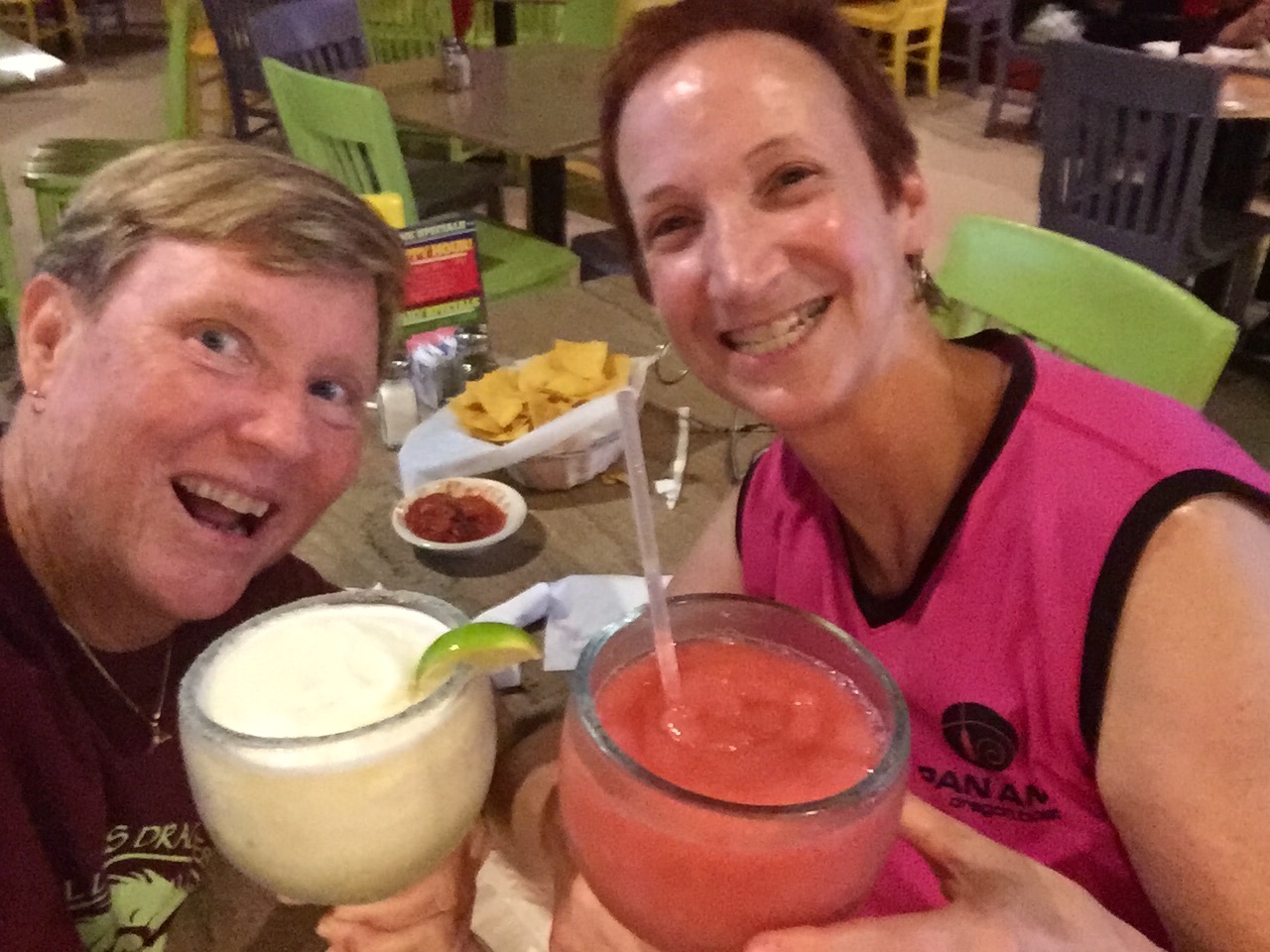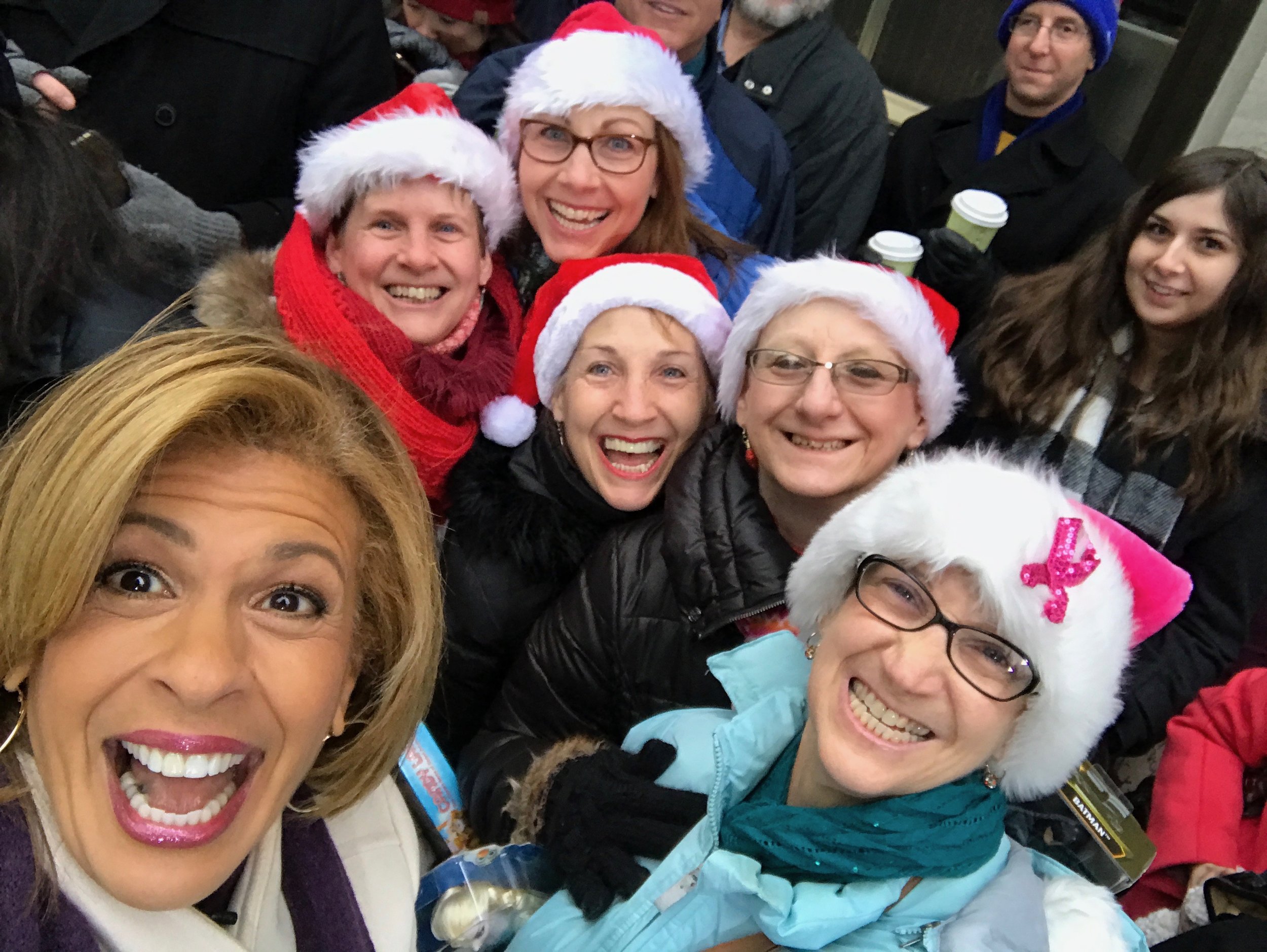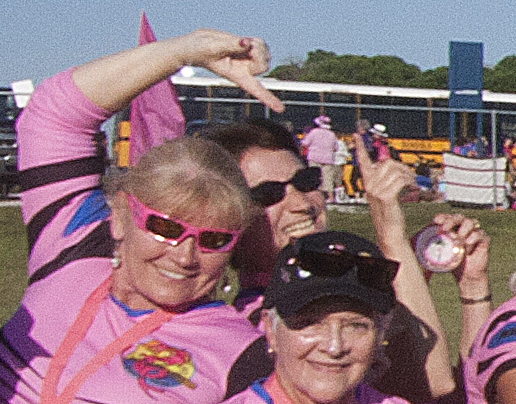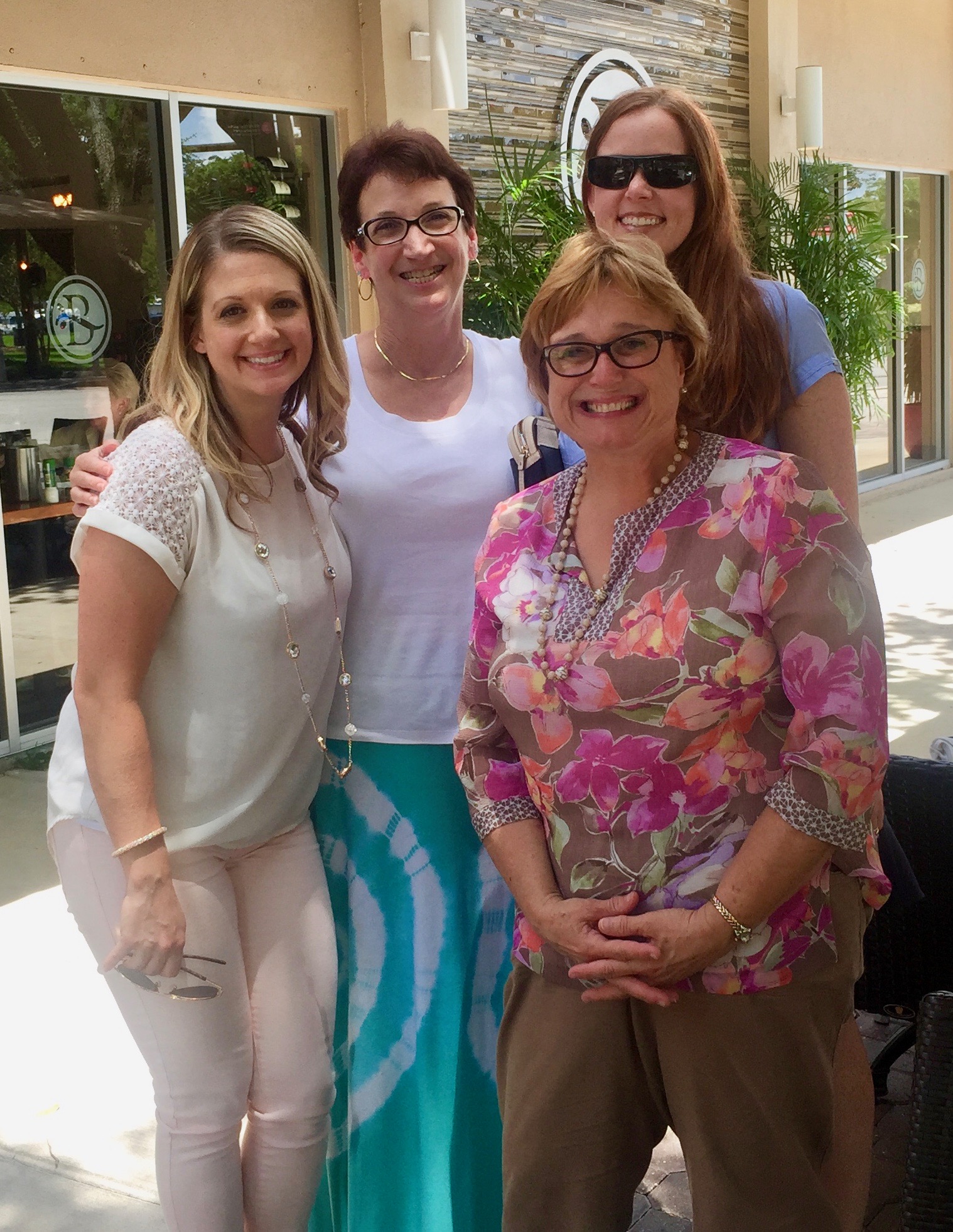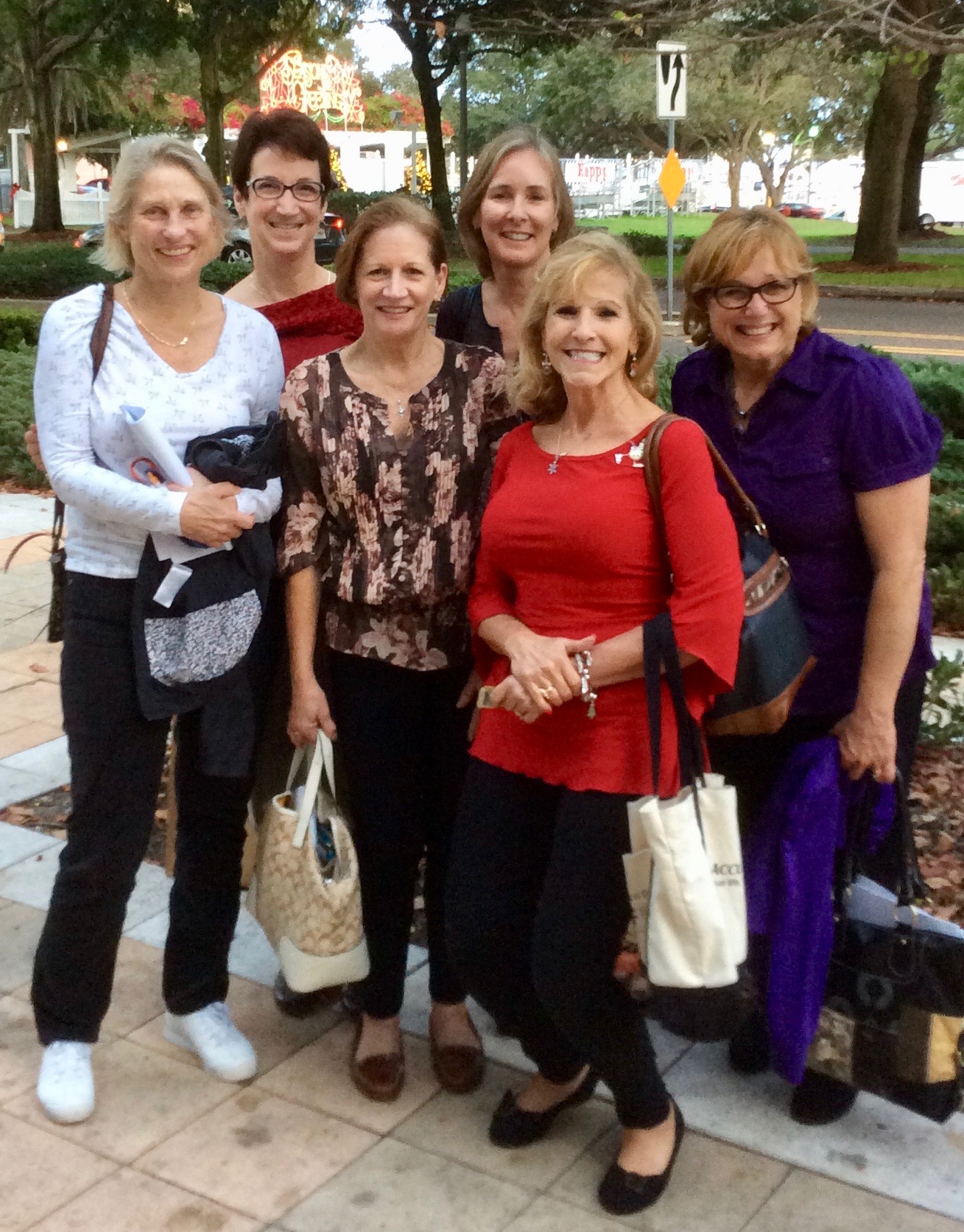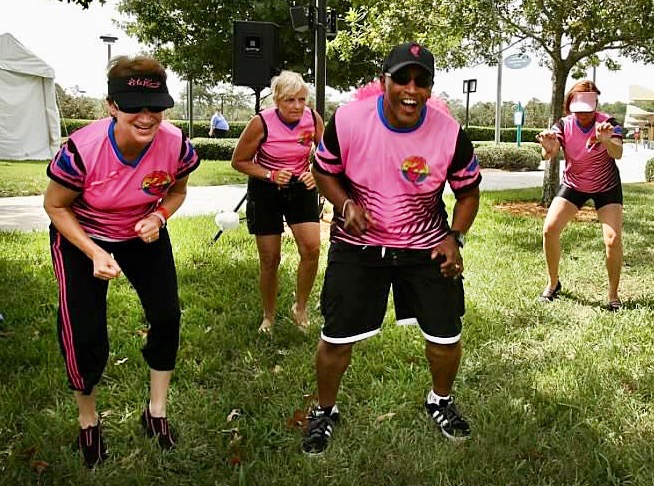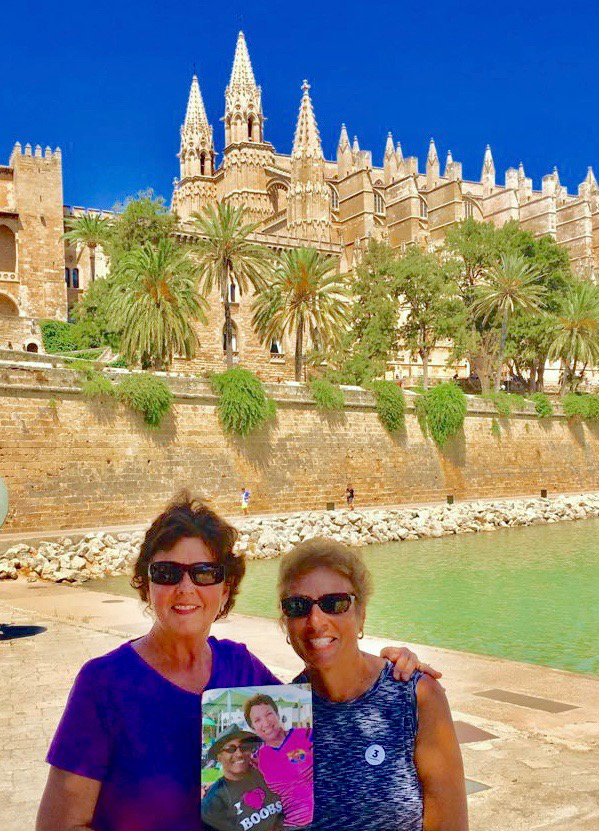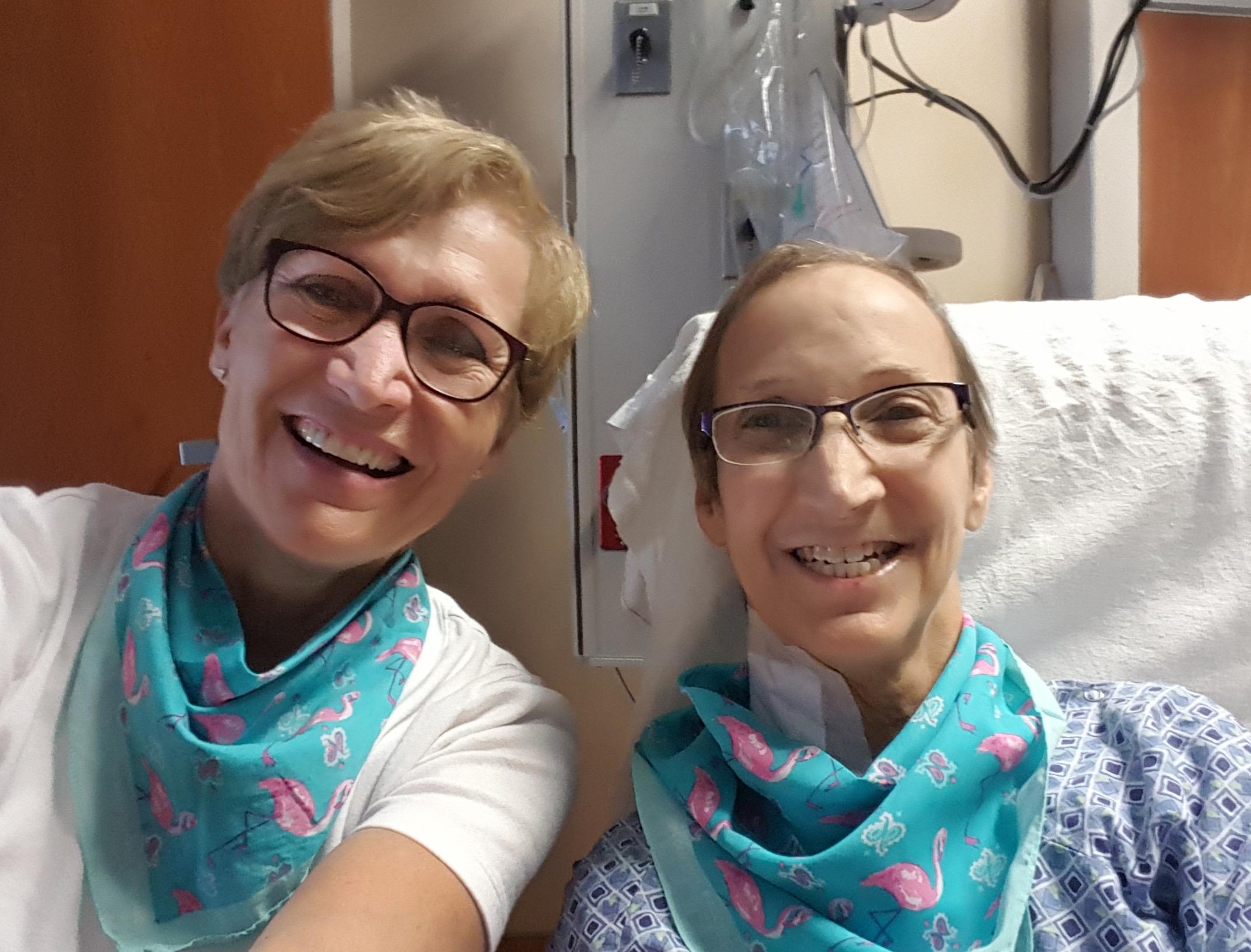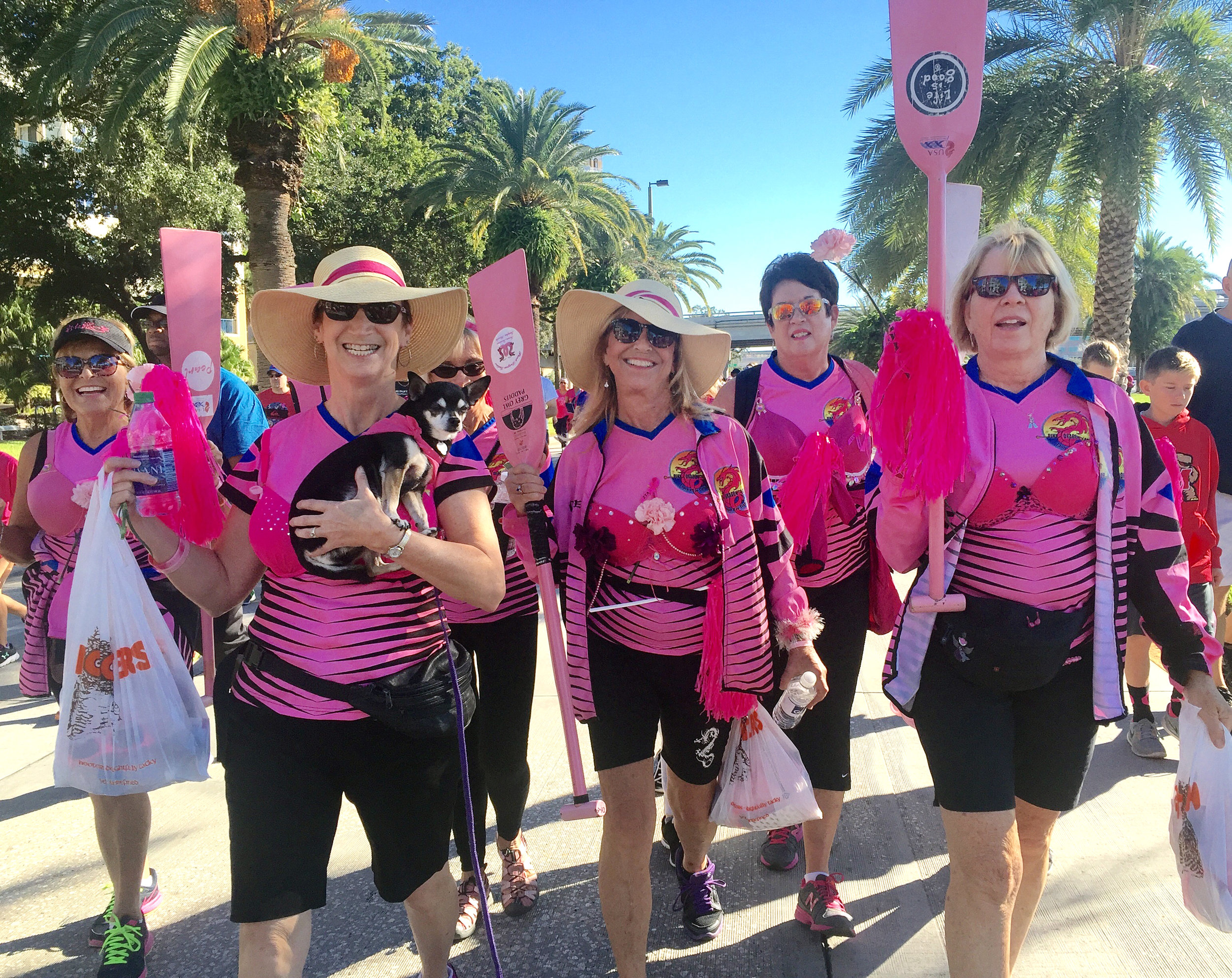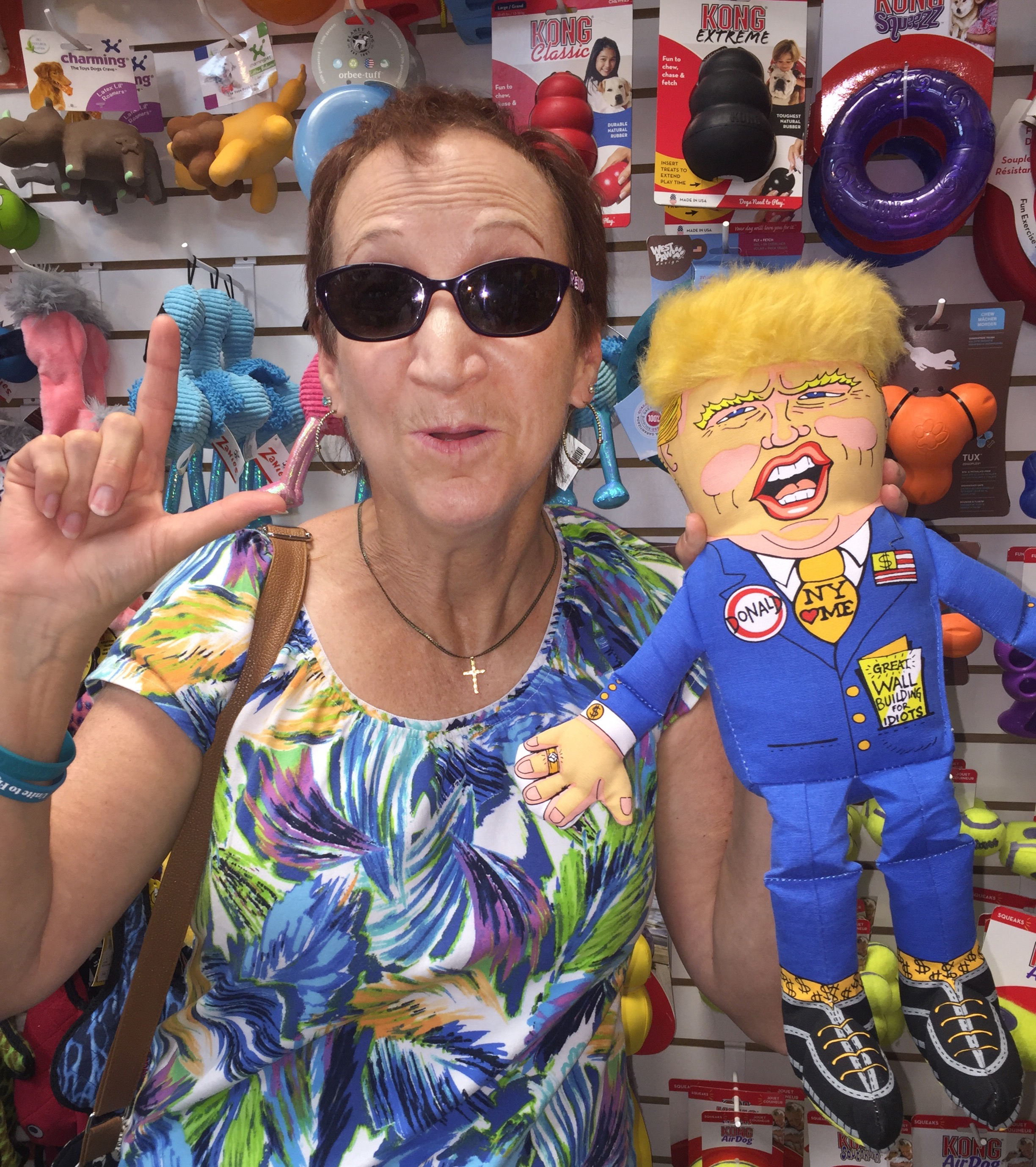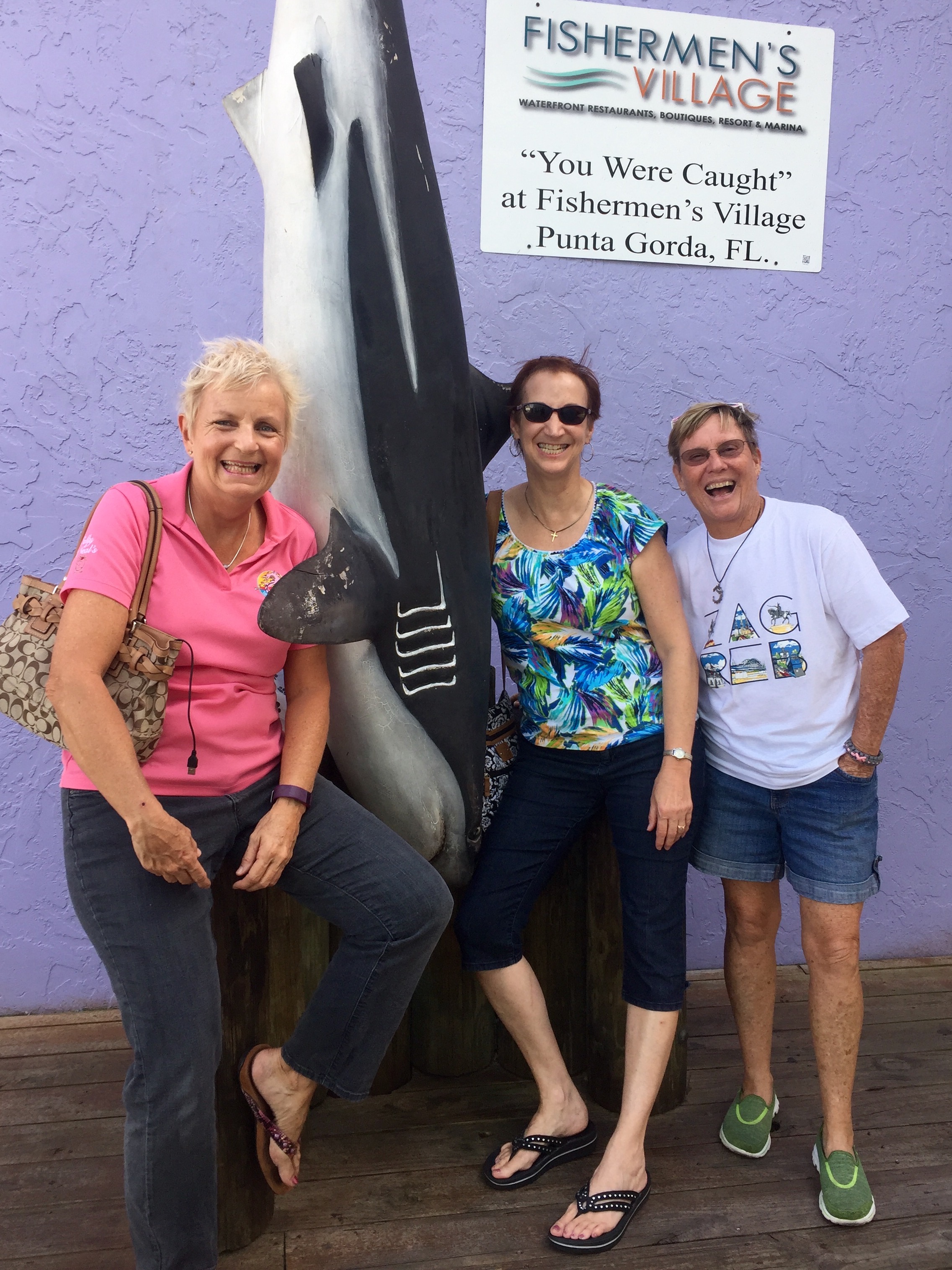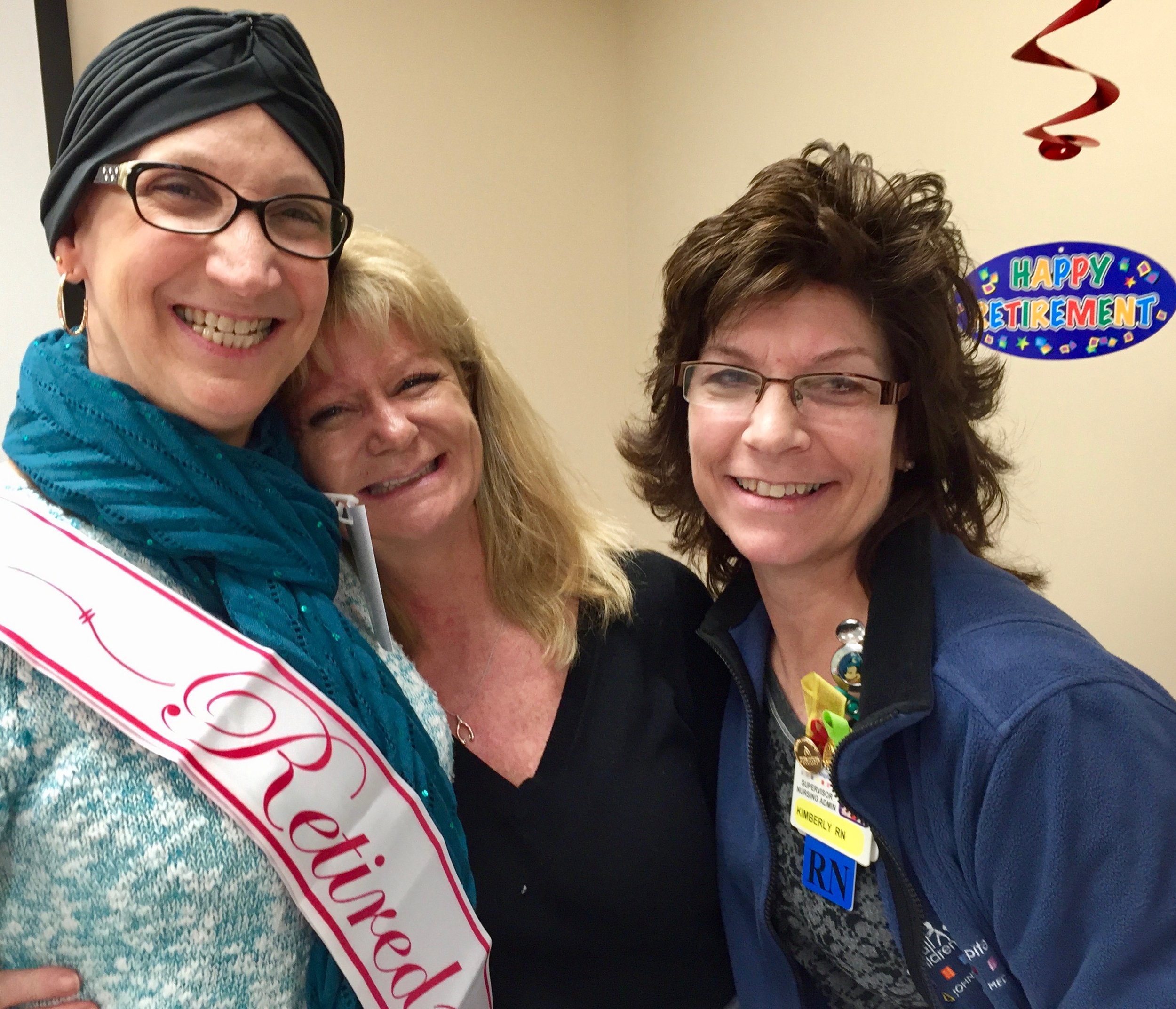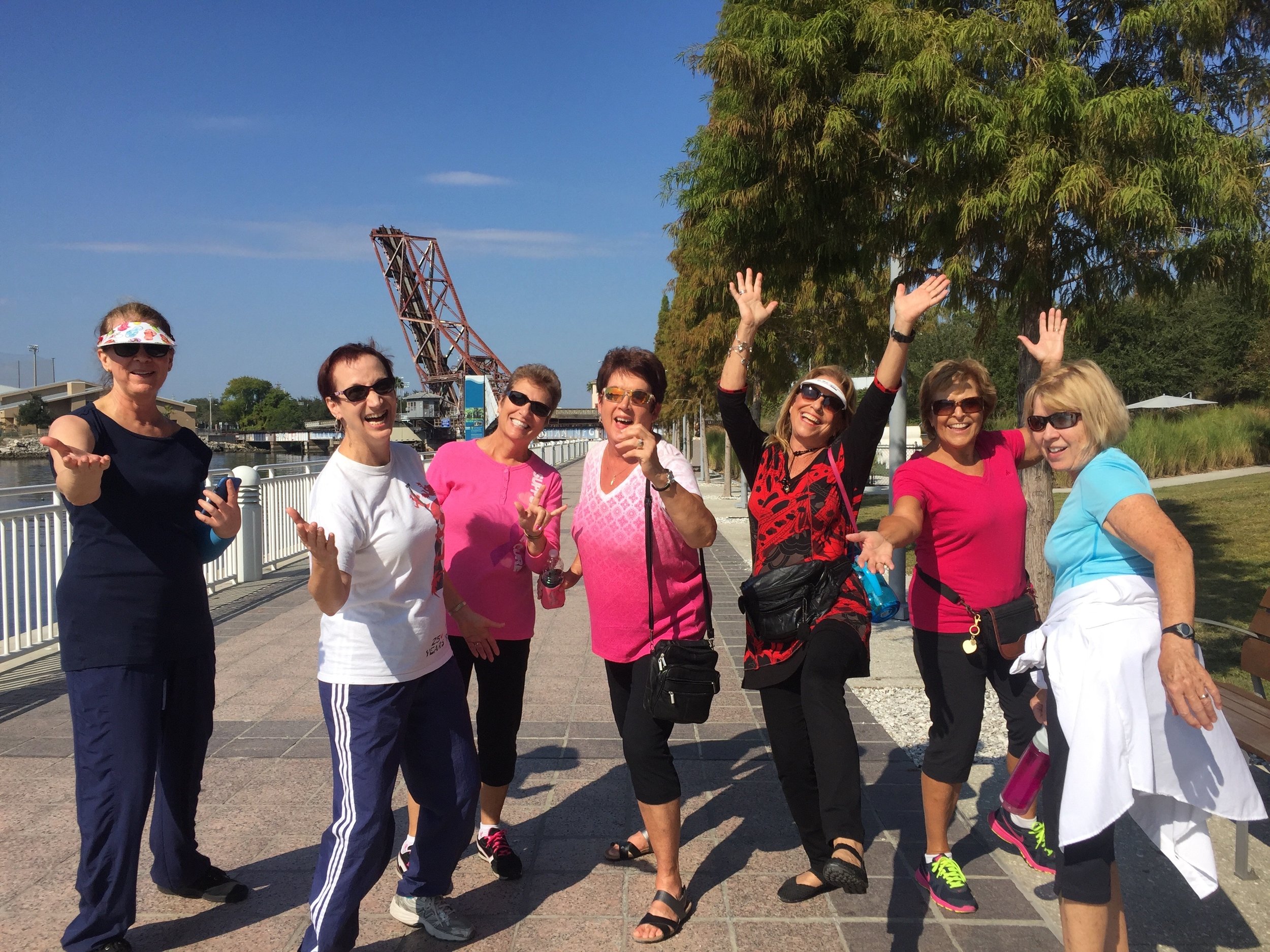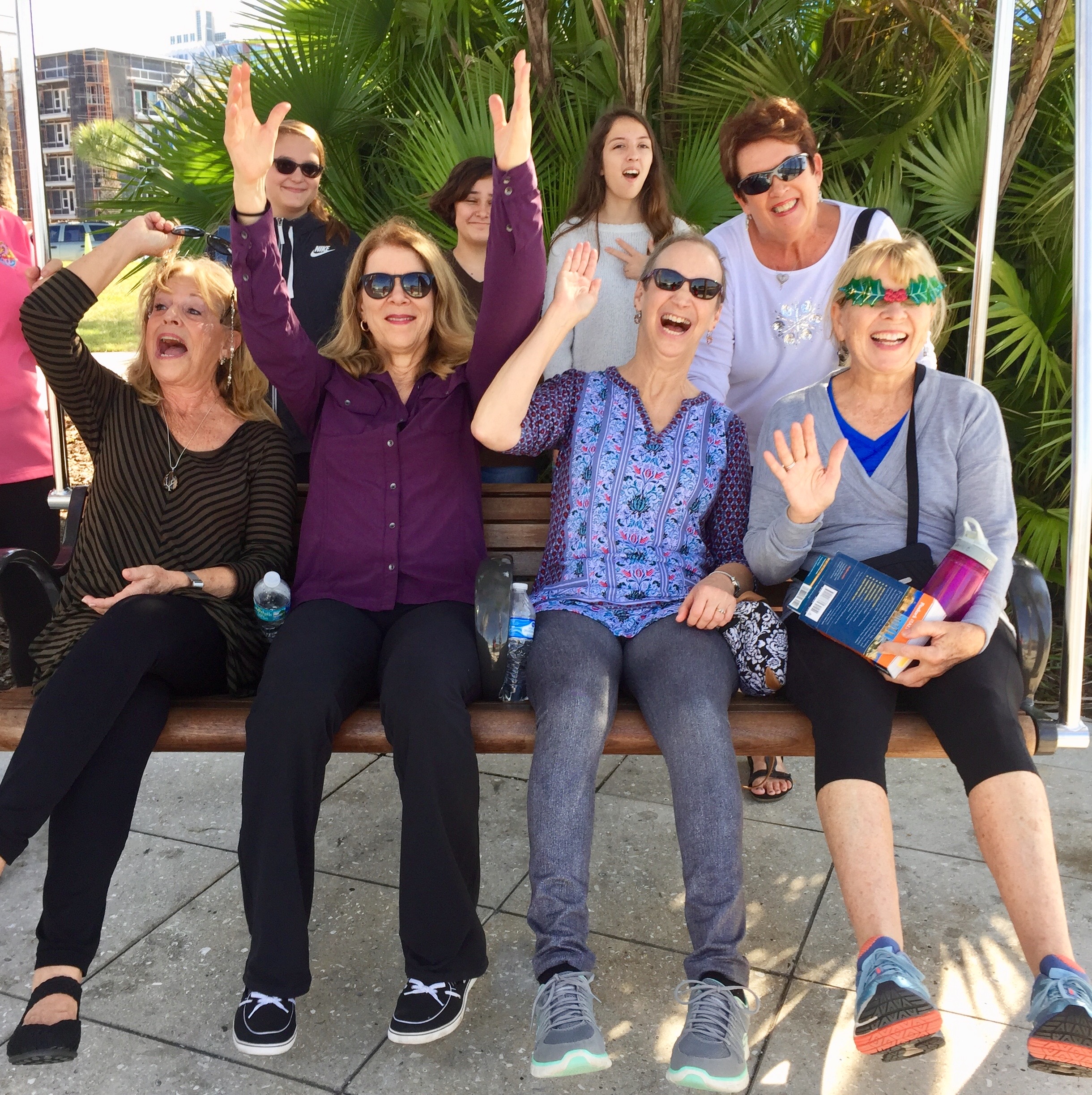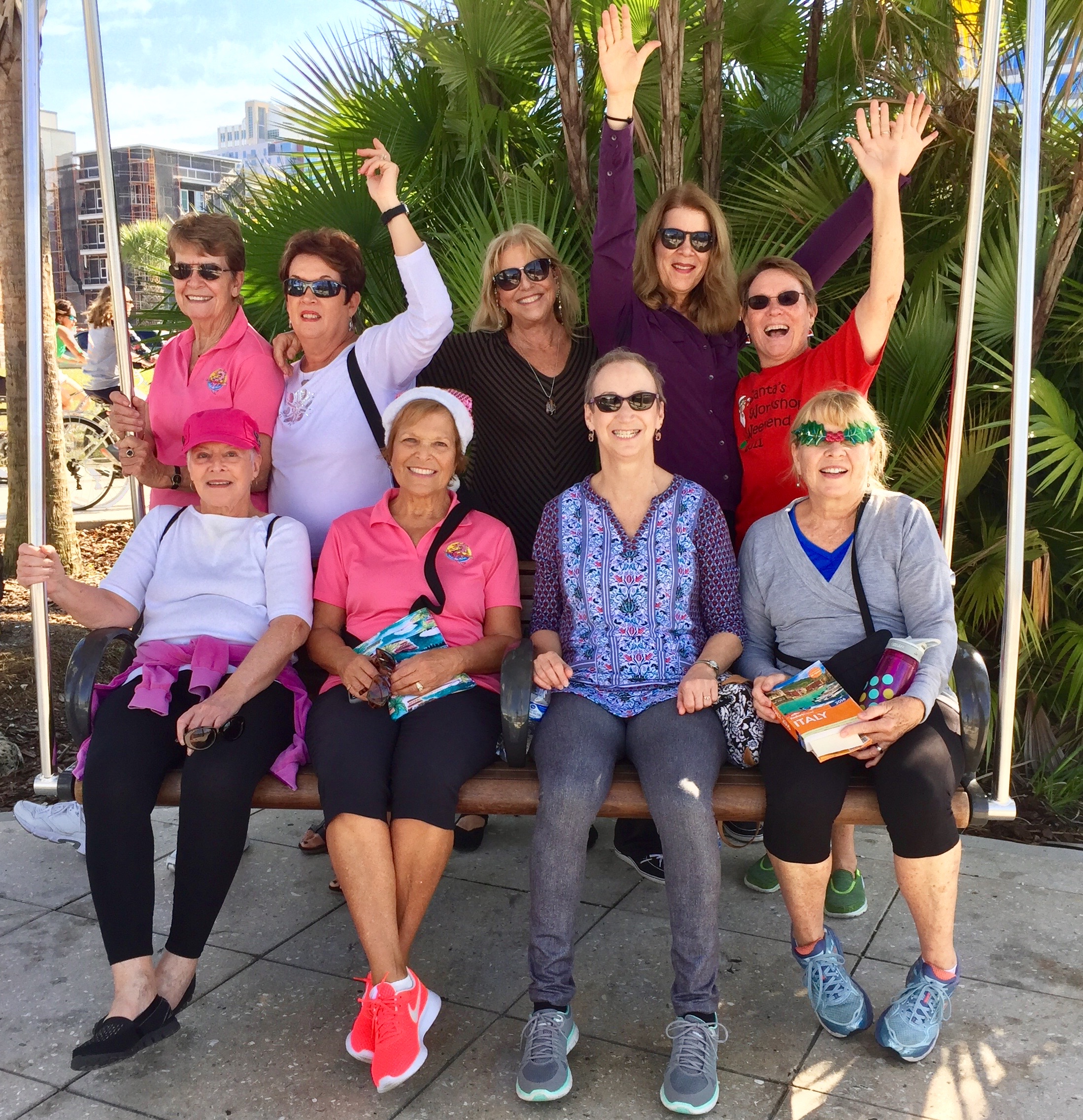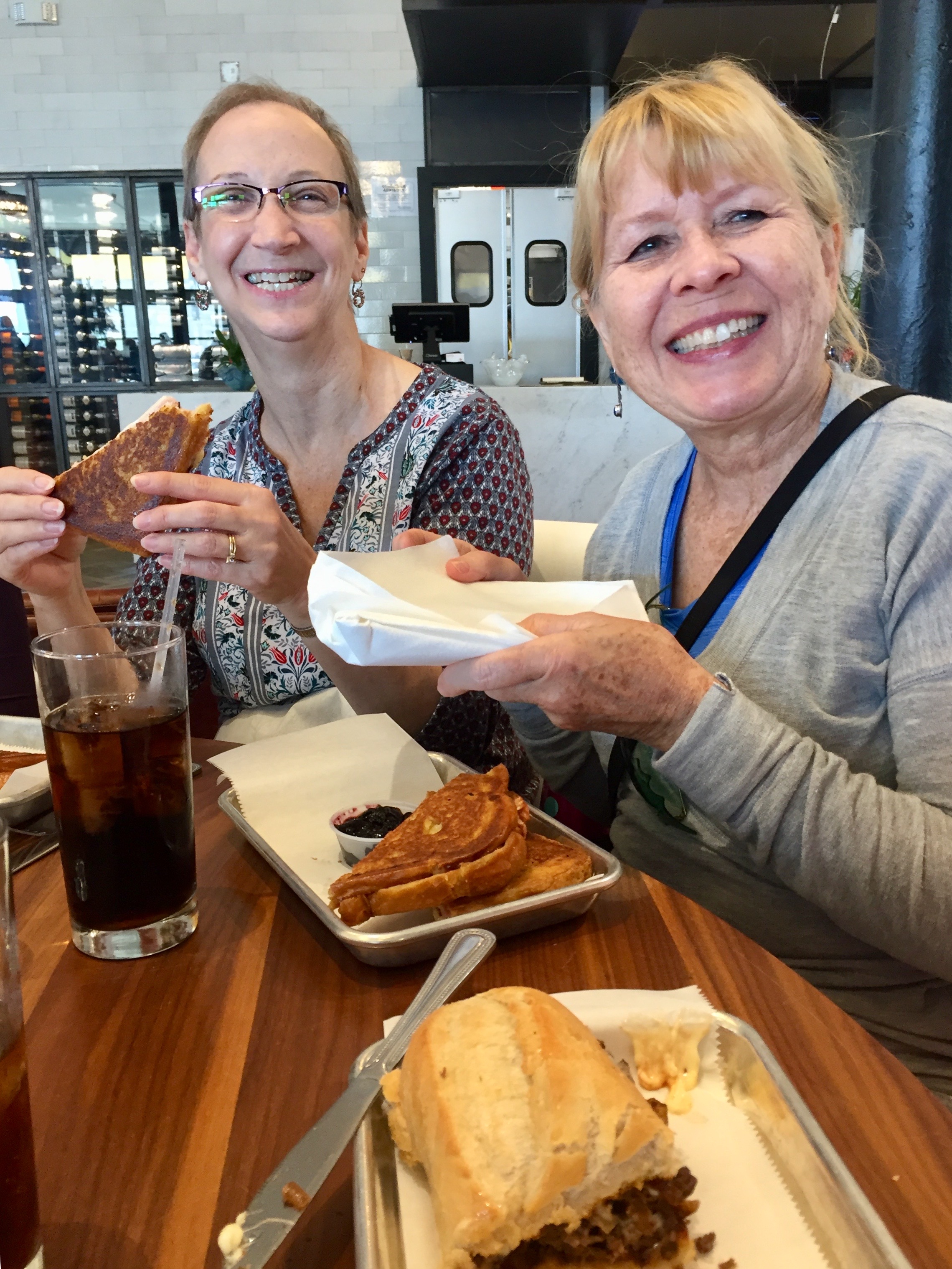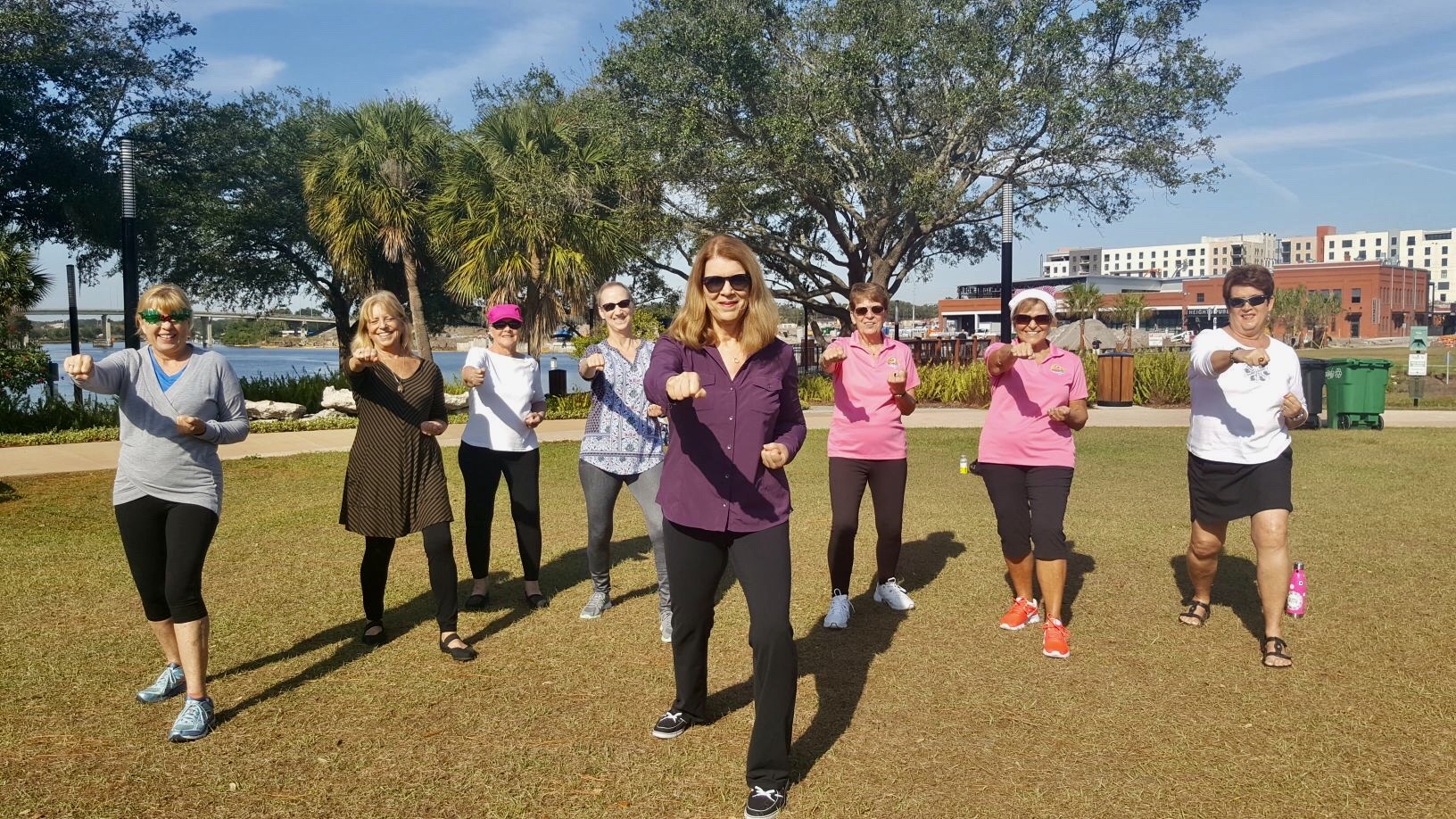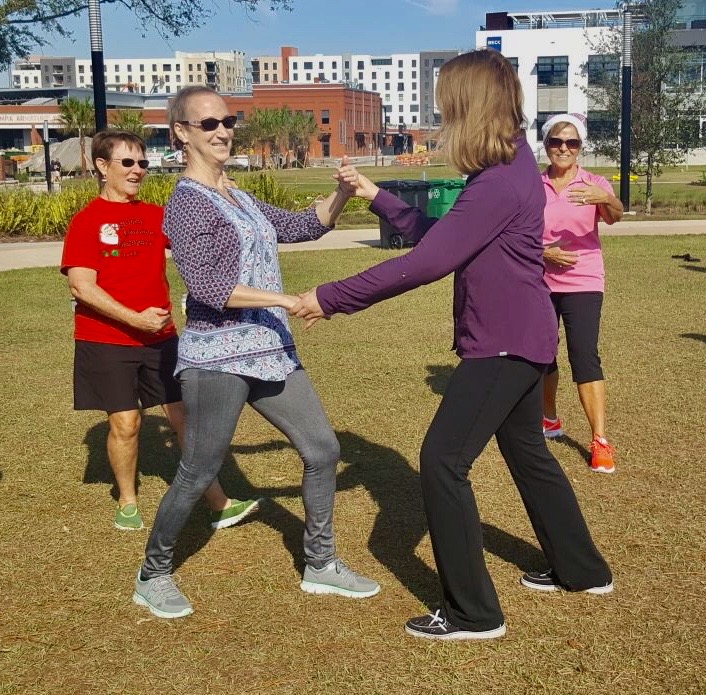 Do Not Stand At My Grave And Weep
Do not stand at my grave and weep
I am not there. I do not sleep.
I am a thousand winds that blow.
I am the diamond glints on snow.
I am the sunlight on ripened grain.
I am the gentle autumn rain.
When you awaken in the morning's hush
I am the swift uplifting rush
Of quiet birds in circled flight.
I am the soft stars that shine at night.
Do not stand at my grave and cry;
I am not there. I did not die.